Spring News for the Wood and Furniture Industry - DREMASILESIA on April 19th in Katowice!
The upcoming season of annual reviews in the wood and furniture industry encourages planning for the next trade show season. In search of opportunities for numerous meetings with potential business partners and clients, it's worth marking April 19, 2024, on your calendar. On this very day, DREMASILESIA will make its way to the Silesian furniture capital.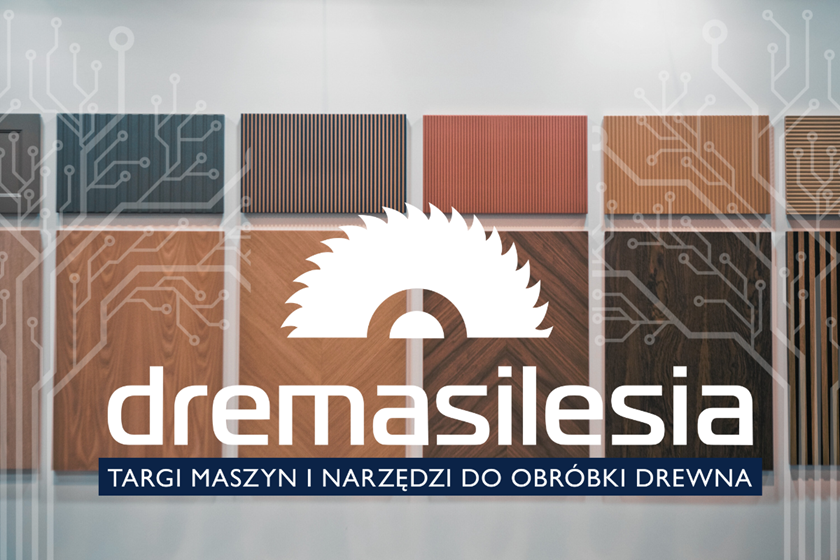 The history of the event dates back to 2007 when the Poznań International Fair, in collaboration with the Katowice International Fair, initiated the organization of regional trade fairs for the Upper Silesian wood and furniture industry.
The last of the past editions of the DREMASILESIA trade fair took place in 2019, with the event's regular schedule disrupted by the COVID-19 pandemic. The trade fair, which guest-hosted in Sosnowiec, saw the participation of 77 exhibitors from the wood and furniture sector. The exhibition covered an area of 2000 square meters. Nearly 1500 industry professionals and enthusiasts attended meetings and product presentations.
We are already inviting you to participate in the upcoming event, which will be held from April 19th to 21st at the International Congress Center in Katowice!
Interested in exhibiting at the trade fair? Please feel free to contact us!