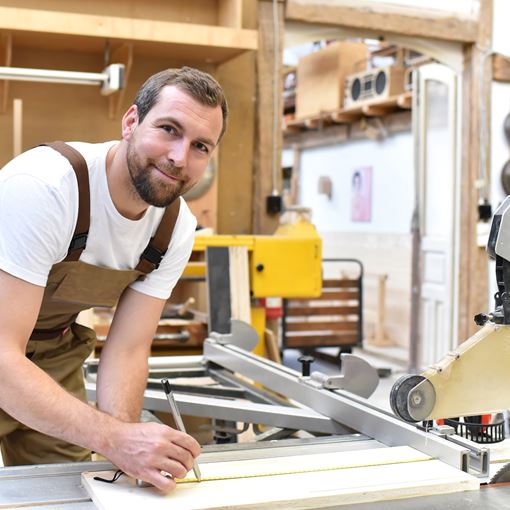 THE LARGEST REGIONAL FAIR OF THE WOOD AND FURNITURE INDUSTRY IN POLAND!
DremaSilesia is the largest regional trade fair, bringing together market leaders with a comprehensive offer tailored to the needs of small and medium-sized enterprises in the woodworking industry in the region of southern Poland. The exhibition includes machines, devices and tools for woodworking, dedicated to both small craft workshops and large furniture factories.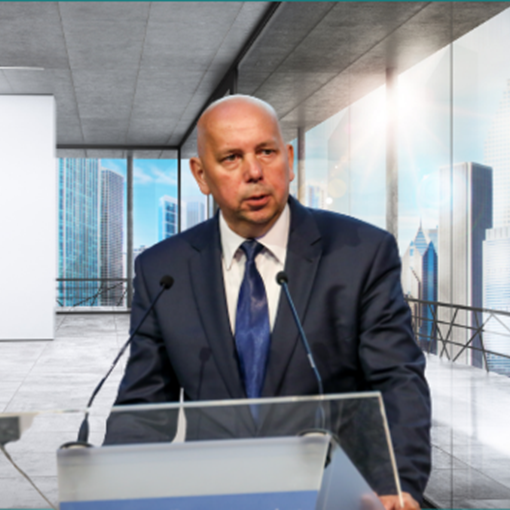 WELCOME TO DREMASILESIA 2024!
The DREMASILESIA trade fair is an opportunity to present the most modern achievements of Polish and foreign manufacturers of machines, tools and devices for the wood and furniture industry. They are an ideal space for presenting modern technologies and solutions dedicated to both enthusiasts of working with wood and professionals in the wood processing industry. I cordially invite you to participate!
Idea Expo
Offer
Trust the experience! We've been constructing fair stands with passion for over 30 years! Our offer includes constructing and designing, as well as unusual solutions that suits your needs!